School Resource Officers
The Road Division of the Trumbull County Sheriff's Office is under the direction of Major Tony Villanueva.
---
Lieutenant Nicholas Timko, Road Division

Supervisor of School Resource Officers
(330) 675-4041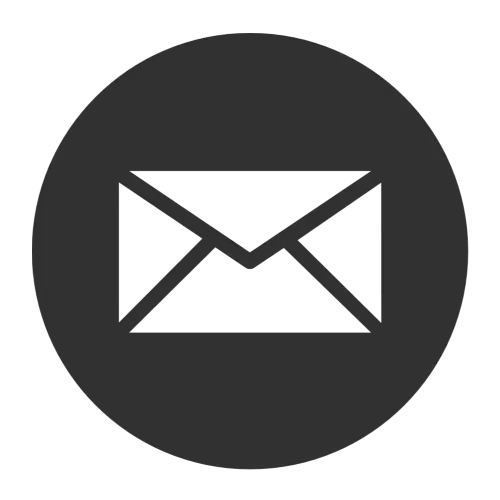 sotimko@co.trumbull.oh.us
The Road Division includes School Resource Officers (SROs), who provide more than school security. Deputies are assigned throughout five school districts, serving as educators, mentors and support figures for students while maintaining the physical security of the school.
SROs interact with the students building friendships while reinforcing positive behavior, to achieve a positive impact on the lives of the students. Trumbull County Career & Technical Center (TCTC) Resource Officer Deputy Raymond DeLuga (pictured below), plays cards with TCTC students at a monthly Game Night with Deputies. Worthy conversations and many laughs are enjoyed while building comradery.
School Resource Officer Deputy Michael Geer supports communication among the students and staff at TCTC. Deputy Geer teamed up with the TCTC Multimedia students and created a Podcast titled, 'Doing Time with Deputy Mike.' Conversations between Deputy Mike, students, and staff, include current issues, community engagement, and current events.
The Podcast is available on Spotify and Google Podcasts. The Podcast finishes each episode known as the Shout Out segment, which recognizes people for their good deeds. We would like to Shout Out to Deputies Mike Geer and Raymond DeLuga … thank you for all you do!
SROs maintain a physical presence in the schools, leading active roles in the prevention of bullying, drugs and alcohol, and school violence.