Civil Division
The Civil Division of the Trumbull County Sheriff's Office is under the direction of Major Tony Villanueva.
---
Lieutenant Brian Kaintz, Civil Division
(330) 675-7884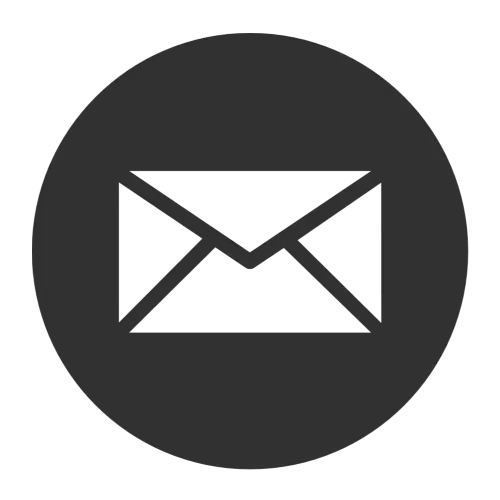 sokaintz@co.trumbull.oh.us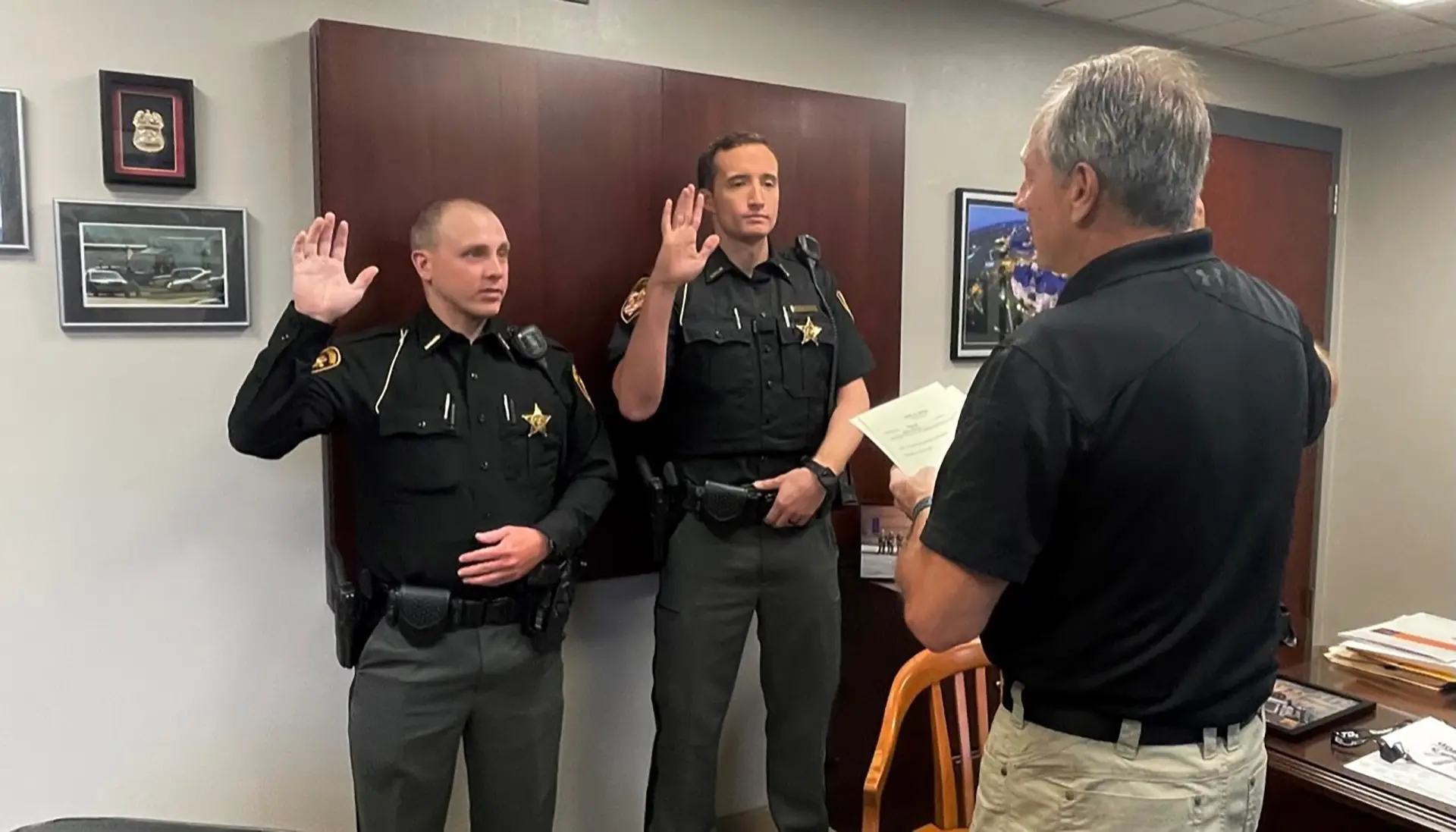 The Civil Division is responsible for providing security for the Common Pleas Court and all County buildings. Civil Division Deputies provide prisoner transports to County and Municipal Courts, and serve subpoenas and protection orders. The Civil Division is also responsible for transporting individuals with warrants back to Trumbull County for adjudication.
Civil Division Deputies also pick up and convey subjects deemed mentally ill by Probate Court and transfer court ordered prisoners to mental health facilities. In addition, the Civil Division provides vehicle immobilizations for all of the County Courts.