Education and Training
Interested in earning a credential and preparing for new and exciting job opportunities? The Workforce Innovation and Opportunity Act (WIOA) is designed to provide employment and training opportunities to those who can benefit from and who need such opportunities.
Individual Training Accounts (ITA)
The Individual Training Account (ITA) program, made possible by WIOA, provides grants of up to $9500 to help job seekers attend training programs to gain in-demand occupational skills.
ITAs are available as funding permits and are awarded only to income-eligible applicants who are deemed suitable and demonstrate the aptitude for the desired course of training. Prospective ITA applicants are required to complete OhioMeansJobs Trumbull County's Career Workshop and a WorkKeys assessment. Upon completion of these requirements, Employment Specialists work one-on-one with job seekers to determine if training is their best option. To see what training options may be available to you, please visit the State of Ohio's Workforce Inventory of Education and Training (WIET).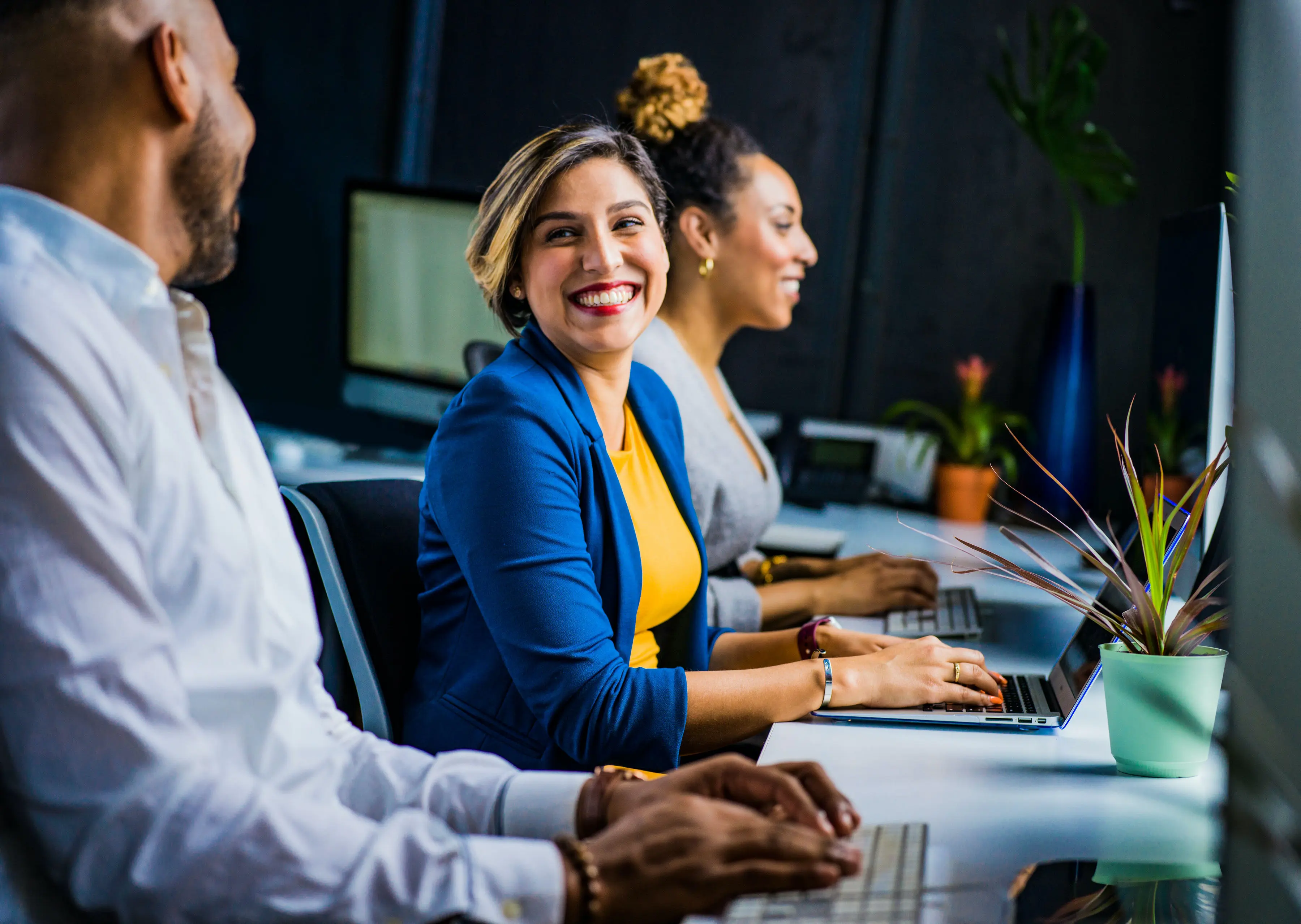 Registered Apprenticeships
Apprenticeships offer the chance to gain skills that will lead to a higher salary and great job opportunities. As an apprentice, you are a full-time employee from day one, earning a paycheck while you learn! Apprenticeships are available in a variety of occupations, including health care, information technology, advanced manufacturing, and construction. During an apprenticeship, you will be trained on the job by an expert worker. You will also participate in classroom instruction that applies directly to your career. Once you complete your apprenticeship, you will receive a certificate that is recognized nationally. Find more information at ApprenticeOhio.
Work Experience
Need to establish a work history and develop skills to put on your resumé? Find meaningful work experience to get you started on your journey towards your desired job.